RunTellAna!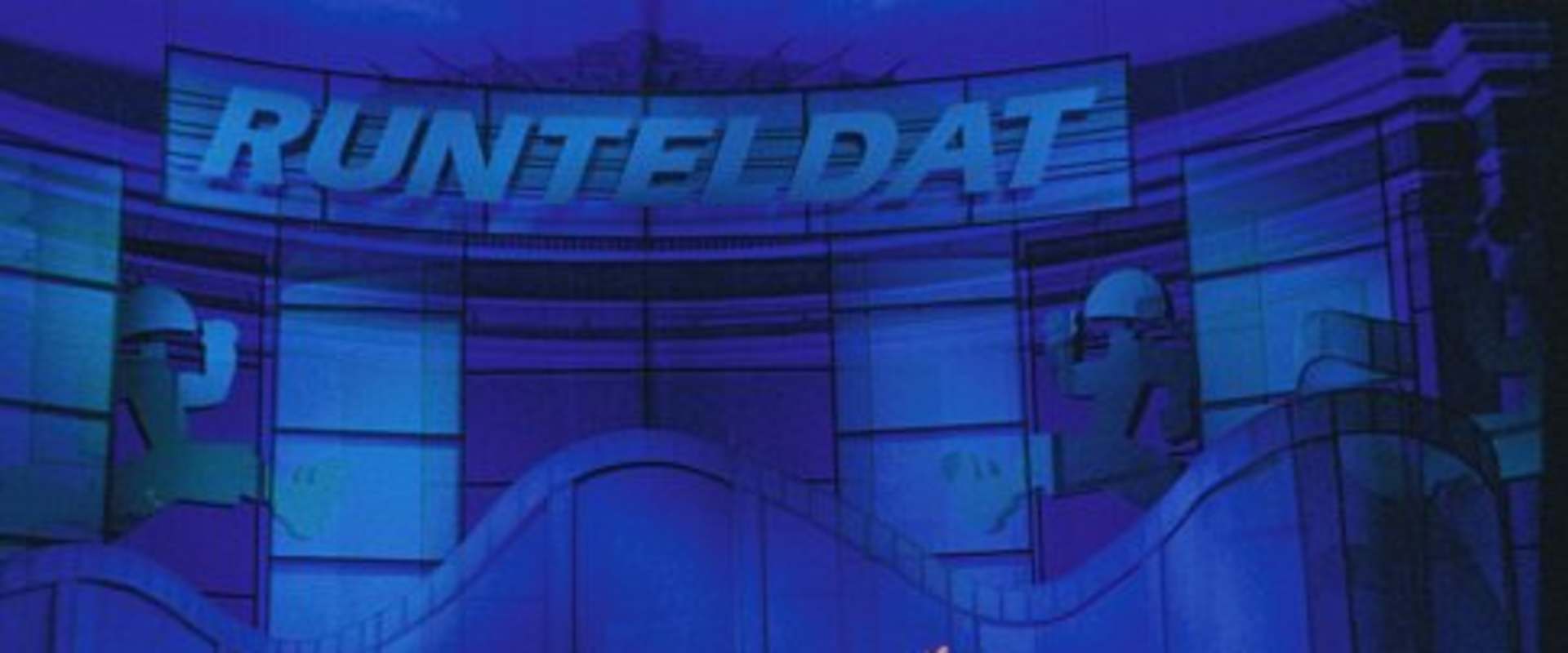 I actually had to do a post about this because there was just no addressing it any other way. I really love when people get into conversations about what they think is going to happen and what direction the story is going in, but this is one that I had to address really quick. Now, don't think I'm mad at anybody! This is informational purposes only. 😉
John and Christian—John is Christian's friend. Christian had a conversation with his friend about his situation. John joked about "not starting the clock," but John stopped being Christian's psychiatrist two stories ago. When I have a conversation with my friends, I don't run and tell my husband every time I have a conversation with my friends, nor am I required to, just like he doesn't do that for me.
"But Lynn, John's interference caused them a whole lot of problems back in Paging and Mending. Should Christian be talking to him at all? And shouldn't he tell Ana before she finds out some other way?"
How? Who's going to tell her? John's in England for at least a year and Ana and John don't talk. How is she going to find out? Also, if it was that big a problem, don't you think it would have been an even bigger problem at their wedding? Ana doesn't hate the man or else she never would have told Christian to call him. She would have left that to Grace.
"But Lynn, you didn't answer the first question—interference? Problems? Ana going nuts?
Ana never told Christian to fire John. Christian came at Ana with what he interpreted John said. That's what pissed her off (Granted, John left a lot to the interpretation). Their vastly varying methods of psychiatric practice left a hugely bitter taste in her mouth, but Christian fired John because he didn't like how John left the conversation open for a wide interpretation, not because Ana said that he had to. If Christian had decided to continue to see John as his psychiatrist, Ana couldn't do anything about that. That was his choice.
I'm going to answer a question that I see often. Every time Christian talks to someone that makes people think, "Hmm, should he be talking to that person?" I see, "Is he going to tell Ana? He better tell Ana! Is he going to tell her?"
The answer is, "No."
Christian is not going to "runtellAna" every little thing that happens, because the success of their marriage is not dependent on her knowing every single solitary detail of his life. If I knew every single tiny detail of my husband's life, who he talks to, about what, yada yada yada, I wouldn't have enough time to live my own life! Who has that kind of mental real estate? I'd lose my marbles!
When things are important and Ana needs to know, Christian makes sure that she knows—in his own time. Anybody remember the hacker situation? She was clueless—and pissed—and what did he tell her? "You just have to trust me." He didn't tell her a thing until he was ready, and even then, he still didn't tell her everything.
I'm kind of going on a tangent, but what I'm trying to say is that everything that happens in the story is not a "Secrets and Lies" plot and everything that happens to them doesn't originate from a "Secrets and Lies" plot, because it always seems to come back to that. Some things, they need to communicate and tell each other (i.e. Liam). Everything? NO! They don't need to tell each other everything unless something is going to be detrimental to their life, health, family, relationship, etc. "I had a two-hour conversation with my friend about his life and my life" is not detrimental unless John told him to leave his wife and we're assuming that he didn't do that.
My husband and I have been together for nearly 20 years. He knows what to keep to himself, as do I. Every little thing, every little conversation does not need to be discussed. Couples who have been together for years and years know that I'm right.
And please, don't post comments that tell that universal lie:
"My husband (wife/significant other) and I have absolutely no secrets! We tell each everything!" (Yes, I'm making the "snooty face" and "snooty voice" while I type that)
Yeah… no.
No matter how hard you try to convince me of that, know in advance that I'm not going to respond—but I am going to sit here laughing at you while secretly judging you and calling you a liar, or I'm just going to assume that you don't have enough life/relationship experience yet to know that sometimes, unless it's detrimental, you keep your mouth shut to keep the peace. I do, however, reserve the right to post a hilariously laughing gif as a response if I feel the need to do so.
Every time some little bug gets up my butt, I don't need to "runtellDaddy." It'll crawl out eventually and I usually discover that it's not worth the effort.
My husband's an attractive man. Every time somebody gets a little flirty with him, as long as he puts them in their place, he doesn't have to "runtellme." I don't "runtellDaddy" every time somebody says something or shows interest in me. I tell them that I'm married and send them on their way.
So, just to answer the question—no, Christian ain't gonna "runtellAna" and Ana ain't gonna "runtellChristian" every time something happens.